Canadian Mortgage Performance to Remain Stable in 2020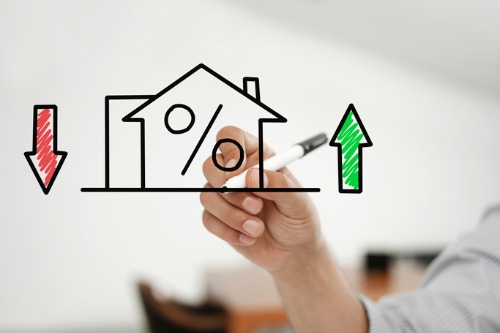 Canadian mortgage lenders shouldn't worry too much about the performance of their loans in 2020 according to a new report from Fitch Ratings.
The firm says that performance should remain solid next year as strong employment, projected income growth, and low interest rates support mortgage performance across North America.
Continue to the article READ ON!
Property Management and Rentals
We are also involved in residential property management in Ottawa. We deal directly with clients who want to list their property to rent, and also who need a property manager. Very competitive rates available.
For more information regarding this, contact Larry Balkwill at (613) 298-5101, info@ottawahomesandcondos.com or by clicking here.