RBC cuts 5-year fixed mortgage rate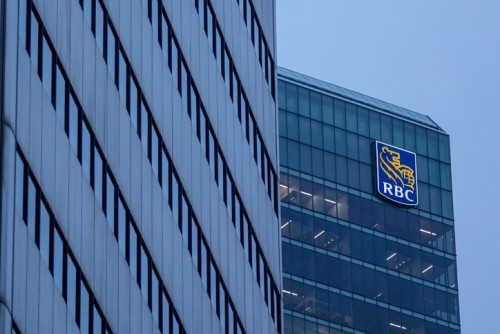 Royal Bank of Canada has lowered its posted five-year fixed rate by 15 basis points from 3.89 per cent to 3.74 per cent.
Mortgage rate comparison website founder Robert McLister says RBC is the first of the Big Six banks to cut its advertised five-year fixed rate after a fall in five-year bond yields.
Continue to the article READ ON!
Property Management and Rentals
We are also involved in residential property management in Ottawa. We deal directly with clients who want to list their property to rent, and also who need a property manager. Very competitive rates available.
For more information regarding this, contact Larry Balkwill at (613) 298-5101, info@ottawahomesandcondos.com or by clicking here.