Bank of Canada Defies Interest-Rate Cut Predictions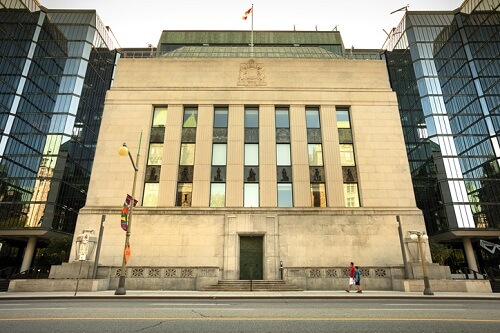 The Bank of Canada (BoC) has decided to keep its benchmark interest rate at 1.75% for its sixth-straight meeting this year despite the escalating US-China trade conflicts that are starting to hurt the country's economy.
"Canada's economy is operating close to potential and inflation is on target," BoC said on Wednesday. "However, escalating trade conflicts and related uncertainty are taking a toll on the global and Canadian economies. In this context, the current degree of monetary policy stimulus remains appropriate."
Continue to the article READ ON!
Property Management and Rentals
We are also involved in residential property management in Ottawa. We deal directly with clients who want to list their property to rent, and also who need a property manager. Very competitive rates available.
For more information regarding this, contact Larry Balkwill at (613) 298-5101, info@ottawahomesandcondos.com or by clicking here.