Is the Bank of Canada Slashing Interest Rates?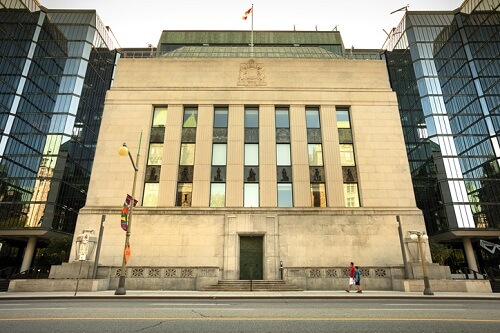 It is more likely than not that the Bank of Canada holds the interest rate at 1.75% on Wednesday, but there's a growing chorus that believes it will decrease the rate before the end of the year.
"If we were only looking at domestic factors, we might think that the Bank would soon start to consider further rate hikes," said Capital Economics' Stephen Brown. "Economic growth is on track to outperform the Bank's forecasts in the second quarter and core inflation has risen in recent months. But outside of Canada, trade tensions have grown, there are signs that U.S. GDP growth is slowing, and the Fed has signalled that it will soon cut rates. We suspect that the next move will be a cut."
Continue to the article READ ON!
Property Management and Rentals
We are also involved in residential property management in Ottawa. We deal directly with clients who want to list their property to rent, and also who need a property manager. Very competitive rates available.
For more information regarding this, contact Larry Balkwill at (613) 298-5101, info@ottawahomesandcondos.com or by clicking here.